La Vecchia Cantina Guzzardi
Hundreds of years ago, a farmhouse was raised
in the middle of the cultivated fields of a small village
in the heart of Tuscany, Perignano.
This old rustic farmhouse has been renovated
and equipped with every comfort.
Now it is a wonderful holiday farm
and you can be part of it, breathing
the fresh air of the Tuscan countryside.
01.
Old farmhouse
In Tuscany
Our farm is located In the heart of Tuscany, near the sea and the most famous cities, such as Pisa and Florence.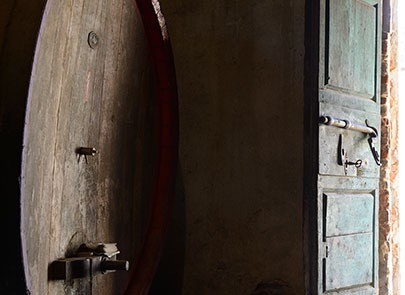 05.
Breathing
Ancient Air
In our holiday farm you can still found many objects and furnishings which are more than 100 years old.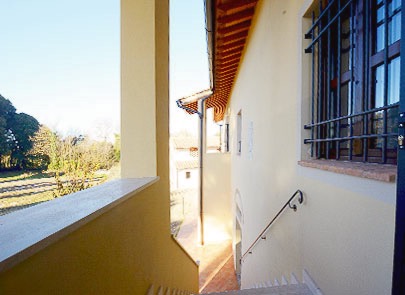 02.
Living in
Holiday farmhouse
An estate currently composed of 3 large apartments, with others under renovation.
06.
Buildings surrounded
By nature
Both our apartments and the Vecchia Cantina are surrounded by greenery, in a large country estate.
03.
Ancient
Farmyard
In the estate the remains of the ancient farmyard where the sale of wheat took place are still visible.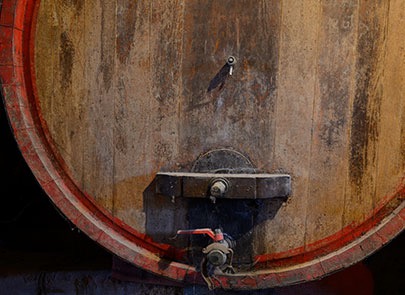 07.
Tasting
Genuine products
Near us you can try all the ancient Tuscan flavours and the excellent Chianti wine coming from the Tuscan vineyards.
04.
Environment
Rustic
The apartments, equipped with all comforts, are furnished in a rustic style with many antique pieces of furniture.
08.
The old
Guzzardi Winery
An ancient cellar dating back to 1200 A.D., maintained in excellent condition, still undergoing restoration.
Noble family
Immersed in history,
the ancient emblem of
the noble Pisan family.
We are in
St. Ugo Foscolo 2, 56035 Perignano (Pisa)